This
post
was originally published on
this site
After 52 years, Toyota
TM,
+1.72%
has sold its 50 millionth Corolla, further confirming the nameplate as the world's most popular for two whole generations of car buyers.
Toyota did not say just where the 50 millionth Corolla was delivered, but the automaker confirmed the milestone occurred back in July.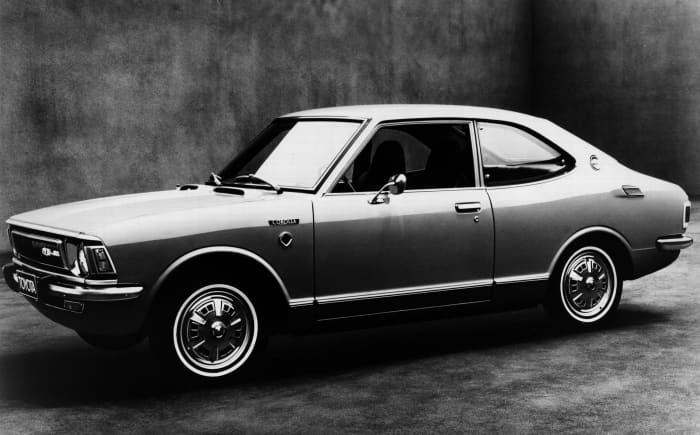 The Corolla lineup has typically consisted of a humble front-wheel-drive 4-door sedan, though wagon, coupe, hatchback, and all-wheel-drive trim levels have been offered. The Corolla's footprint in the U.S. is big at the moment, with both sedan and hatchback versions set to host a new sibling in 2022, the ruggedly-styled model called Corolla Cross.
Also see: This is the hybrid car that will cost you the least over 5 years
The original Corollas that went on sale back in 1969 used a 1.1-liter 4-cylinder engine rated at just 60 horsepower. Inside, the ES300 differed from the small car has generally followed the same progression, aside from some unique sister offerings. The latest version of the Corolla hit the market for the 2019 model year. A host of crash-avoidance features complements a standard 89-hp 4-cylinder.
Related: Toyota has finally made a hybrid of its most popular car—is it different from a Prius?
Globally, Toyota sells several small cars that all share underpinnings and some powertrains, all under the Corolla name. For the U.S. market, Toyota builds the Corolla in two separate facilities.
This story originally ran on Autotrader.com.