This
post
was originally published on
this site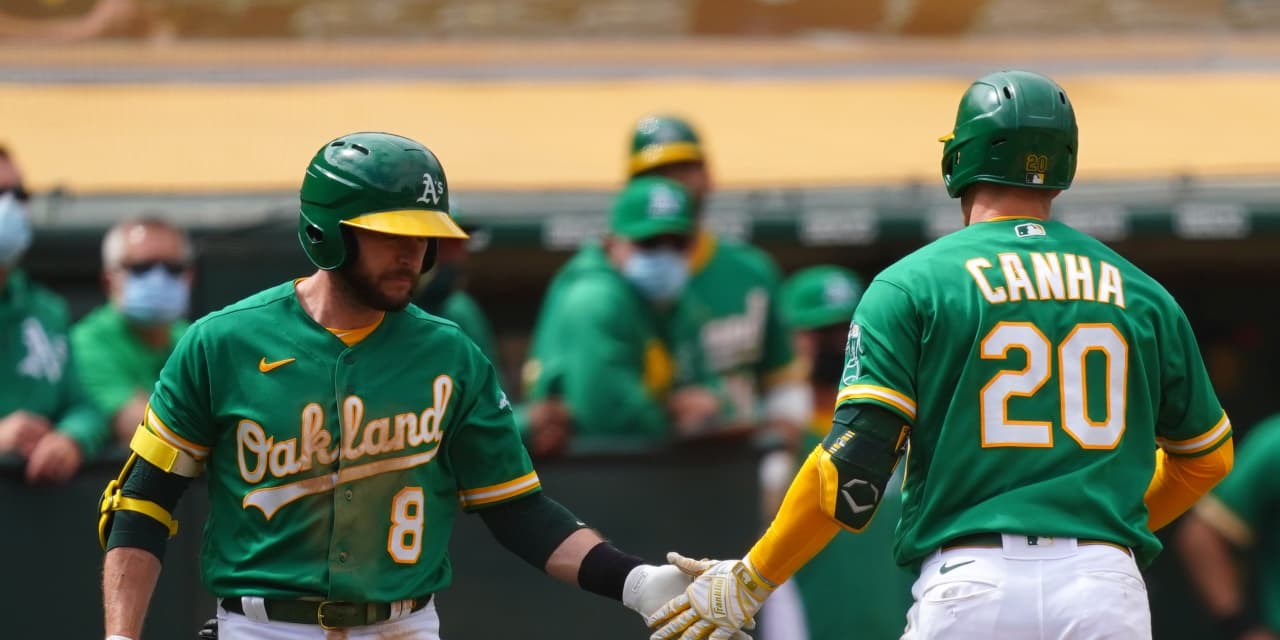 Major League Baseball has informed the Oakland Athletics to consider relocation options as the team tries to secure a new ballpark in Oakland.
The team has not been able to reach a new the would allow construction of an Oakland ballpark after many years.
"The Oakland Coliseum site is not a viable option for the future vision of baseball," the MLB said in a statement. "We have instructed the Athletics to begin to explore other markets while they continue to pursue a waterfront ballpark in Oakland. The Athletics need a new ballpark to remain competitive, so it is now in our best interest to also consider other markets."
See also: Kids boost their pandemic earnings by doing more chores — and selling toys on eBay
"The future success of the A's depends on a new ballpark," Oakland A's owner John Fisher said in a statement. "Oakland is a great baseball town, and we will continue to pursue our waterfront ballpark project. We will also follow MLB's direction to explore other markets."
The Oakland A's are the last remaining major professional sports team in Oakland. The Golden State Warriors moved their stadium across the bay to San Francisco last year, and the NFL's Raiders franchise relocated from Oakland to Las Vegas in 2020.