This post was originally published on this site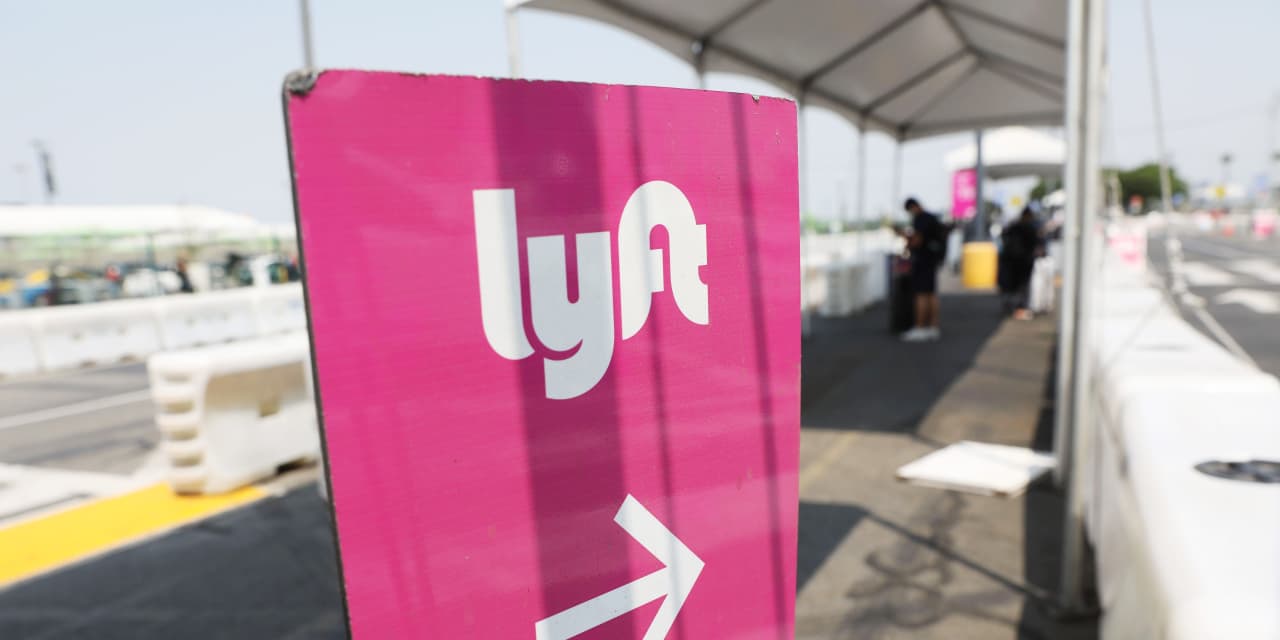 Lyft Inc. on Tuesday posted quarterly results that reflect what it's been saying for the past couple of months: Ride hailing is back.
Lyft
LYFT,
-1.56%
said it had 13.49 million active riders in the first quarter, an increase of about 940,000 from the previous quarter. Analysts surveyed by FactSet on average had expected 12.8 million.
"We had an exceptionally strong Q1 as more people started moving again," said Brian Roberts, Lyft's chief financial officer, in a statement. "Our results meaningfully exceeded our outlook driven by elevated demand across our network."
The company's shares rose more than 3% after hours, after falling 1.5% in the regular session to close at $56.19.
The San Francisco-based company reported a loss of $427.3 million, or $1.31 a share, compared with $398.1 million, also $1.31 a share, in the year-ago period. Adjusted for stock-based compensation, payroll tax and other costs, the company's net loss was $114.1 million. Revenue fell to $609 million from $955.7 million in the year-ago quarter, but rose 7% from the previous quarter.
Analysts surveyed by FactSet had, on average, forecast a loss of 60 cents a share on revenue of $558.2 million.
Shares of Lyft have risen almost 15% so far this year, and about 110% in the past 52 weeks. By comparison, Uber stock is up about 4% year to date, and about 90% in the past year. The S&P Index 500
SPX,
-0.67%
has increased about 11% so far this year and about 45% in the past 52 weeks.