This
post
was originally published on
this site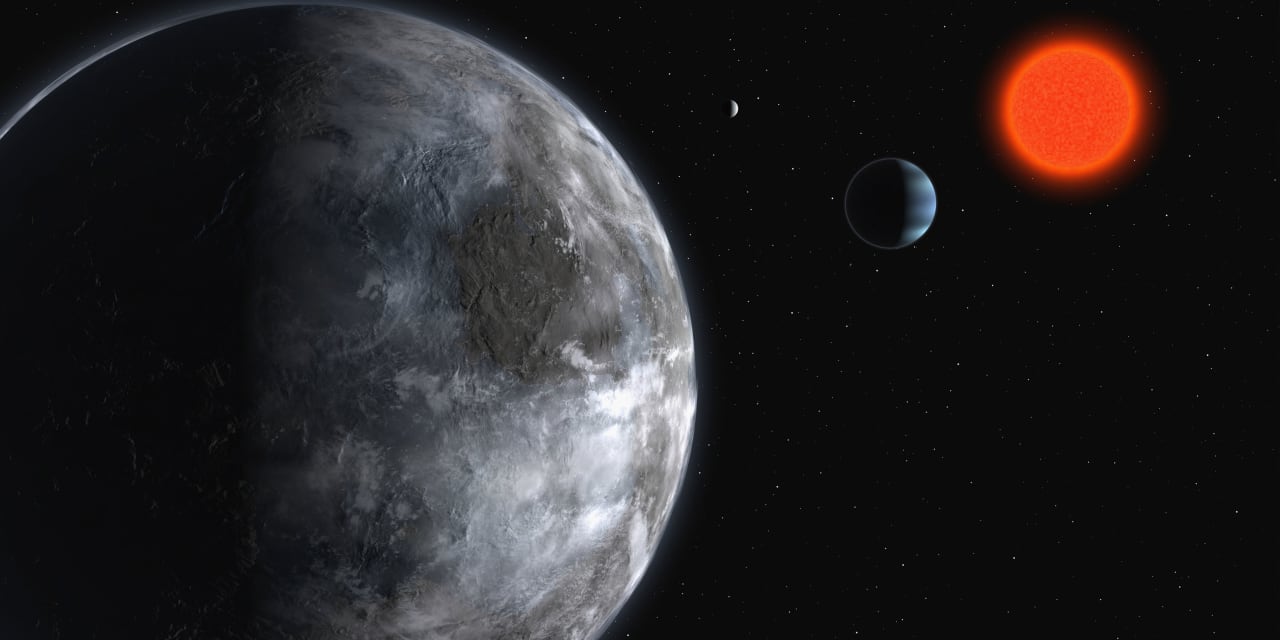 It has been a wild week for what I call the Space Revolution.
We had Cathie Wood's ARK Space Exploration and Innovation ETF
ARKX,
+1.11%
beginning to trade and a SpaceX Starship prototype exploding while attempting to bring itself back to Earth.
We have also had a lot of volatility in both the space names that we love and with the ones that we do not. This feels like a good time for me to give more clarity on my thoughts about the Space Revolution, in which we have been accumulating positions, and some names I am starting to bet against. (I am only betting against the stocks in the hedge fund and not in my personal account.)
Also by Cody Willard: This SPAC with ties to NASA will make daily runs to space
I am treating my Space Revolution investments as a basket of new technology companies that are disrupting the legacy space industry by bringing newer, better and more cost effective technologies to the market. I am hedging this basket by shorting — mainly with put options — legacy space companies that have older, more expensive technologies and generally poor balance sheets.
Here are the Space Revolution companies I am cautiously investing in:
Longs:
The companies above are in my "long" basket of Space Revolution companies. As more companies disrupt legacy players, I will be hedging the space portfolio by shorting the companies that will be losing market share, just hanging on or even completely going out of business.
I have one other category in my space basket that I am calling:
Stay Away:
AST & Science/New Providence Acquisition Corp.
NPA,
+0.27%
: The company is planning to provide satellite-based cell reception to rural areas. That's not a bad idea, but I didn't like what I found when I dug into the management team's history or the overall nuts and bolts I found.
Momentus/Stable Road Acquisition Corp.
SRAC,
+0.67%
: After owning this stock for a while, I changed my mind. The company has had delays in launch and national-security issues involving the ownership of the company by a Russian national (who has since stepped away from the company). The company is billed as the "FedEx of space" based on its satellite tug that will move satellites around to different orbits. Rocket Lab is already doing this with Photon, and Rocket Lab does not have to depend on a third-party launch provider like Momentus does. I might be wrong, but I just do not like the risk/reward scenario. I am staying away from this one too.
Cody Willard is a columnist for MarketWatch and editor of the Revolution Investing newsletter. Willard or his investment firm may own, or plan to own, securities mentioned in this column.