This
post
was originally published on
this site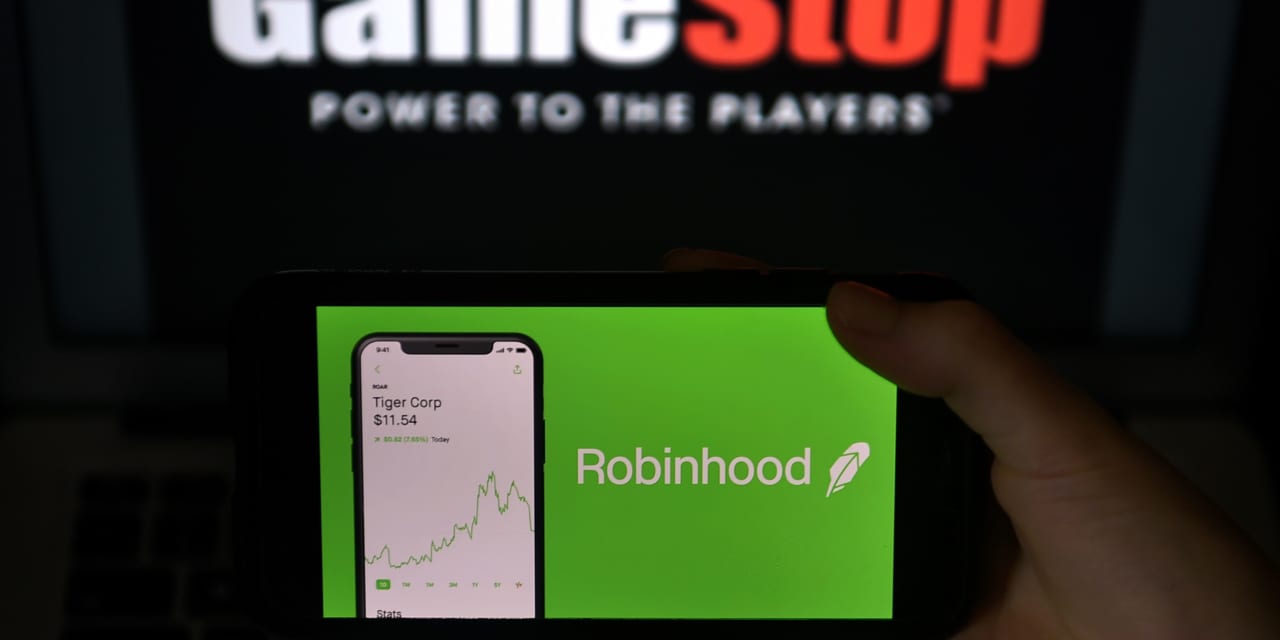 Executives from market maker Citadel Securities and hedge fund Melvin Capital have been added to the witness list at a House Financial Services Committee hearing on the market volatility related to GameStop Corp. and other so-called meme stocks, according to a report in Reuters. Executives from online broker Robinhood has already been slated to appear at the Feb. 18 hearing.
The three firms were at the center of the rise in the price of GameStop GME shares during the final week of January, when Robinhood and other brokers briefly restricted buying stock in the videogame retailer following a massive runup in its price.
Read more: Lawsuits see conspiracy in Robinhood's GameStop moves, but experts doubt narrative
The hedge fund Citadel and Citadel Securities were both founded by billionaire Ken Griffin and share some ownership, but are not otherwise affiliated. Melvin Capital reportedly turned to Citadel and another hedge fund, Point72 Asset Management, for a $2.75 billion bail out after Melvin's bet against GameStop created massive losses amid the stock's rise.
Though Citadel Securities is a major source of revenue for Robinhood, the firm said in a statement it "has not instructed or otherwise caused any brokerage firm to stop, suspend, or limit trading or otherwise refuse to do business."
Robinhood said it halted purchases of GameStop because its users were overwhelmingly placing one-way, long bets on the extremely volatile stock, often with borrowed money, which triggered massive calls for collateral from the broker's clearinghouse.