This post was originally published on this site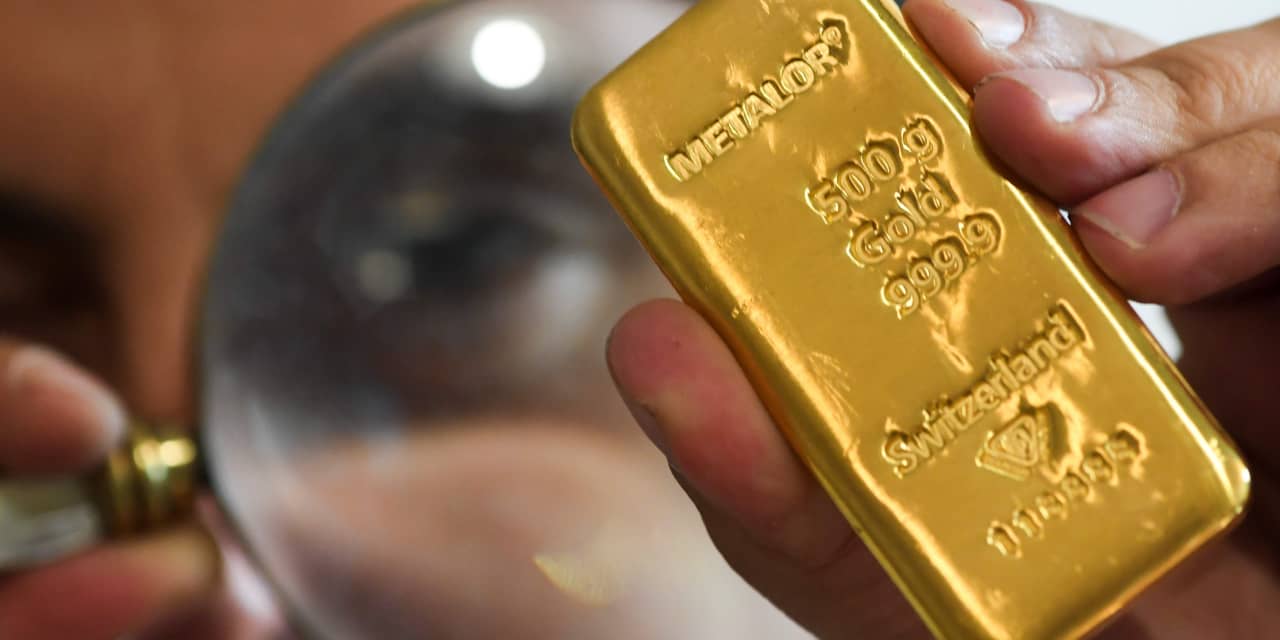 Global demand for gold fell last year to its lowest level since 2009, as the coronavirus pandemic drove weakness in consumer demand for the precious metal, the World Gold Council reported Thursday.
Total gold demand fell by 14% in 2020 to 3,759.6 metric tons — the first annual level below the 4,000-metric-ton mark since 2009, according to data from the organization.
"While demand improved steadily from the severely depleted Q2 total, consumers across the world remained at that mercy of coronavirus lockdowns, economic weakness and high gold prices," the World Gold Council's Gold Demand Trends report said.
Gold jewelry demand declined by 34% in 2020 to 1,411.6 metric tons, a record annual low. However, investment demand for gold surged 40% to a record annual high of 1,773.2 metric tons, with global gold-backed exchange-traded-fund annual inflows reaching a record 877.1 metric tons in 2020.
Global holdings in gold-backed ETFs ended the year at a record of 3,751.5 metric tons, the report said.
On Wednesday, February gold GCG21, -0.57% settled at $1,844.90 an ounce, down $6, or 0.3%, for the session.