This
post
was originally published on
this site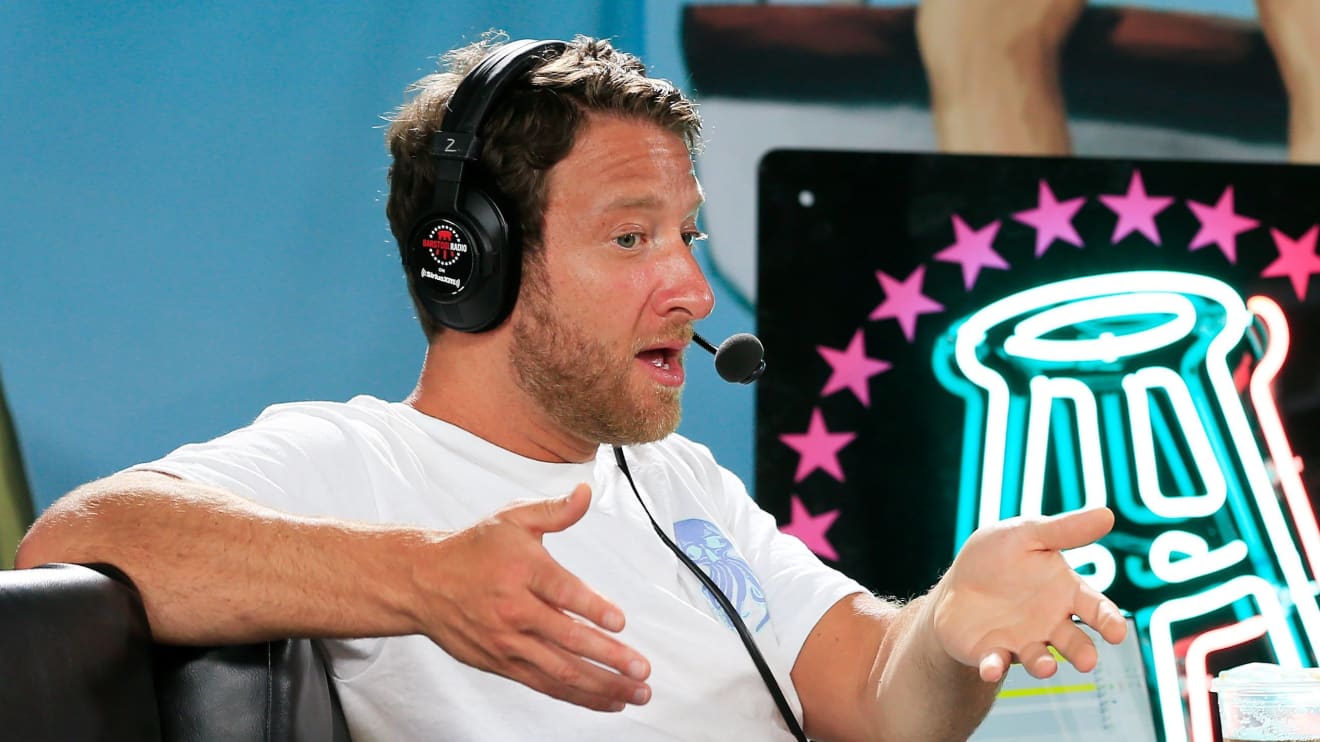 Dave Portnoy, the brash founder of Barstool Sports, ignited a fierce debate over the weekend after he unloaded against New York politicians and the "insanity" of shutting down the city's indoor dining in reaction to a spiking number of coronavirus cases.
"What do they think is going to happen? What do they think is going to happen to thousands of restaurants — they're done!" he said. "The bar and restaurant industry and small businesses have been squeezed and squeezed and squeezed, and they've tried everything."
Portnoy explained that the "most basic right" — the right to earn a living — is being "stolen,"
Read: Portnoy says Warren Buffett is 'willing to look like an idiot in the short term'
"How do you expect these people to survive?" he asked. "Listen, the vaccine is right around the corner. If you're health-impaired, you're afraid of it, you're old, don't go out. Stay inside for three months, the vaccine is coming. But let people decide!"
Watch the video:
Of course, the reaction was as divided as the country, ranging from "What do you not get about 300,000 Americans dying from this virus?" to "It's all part of their plan to force a UBI and destroy the middle class." But one response, in particular, drew Portnoy's attention:
Lemonis, a businessman and the host of CNBC's "The Profit," continued to taunt Portnoy — "still waiting" — until, finally, he got an answer. "Even though he's worth a hundred gazillion, I'm worth far less, I'm in," Portnoy said Saturday. "I love the idea. Let's do it."
Here's the full response.
For his part, Lemonis, whose CNBC show is about his efforts to pour his own money into struggling businesses, has already been working to support local restaurants with the Plating Change initiative. This money looks to go toward furthering that cause: