This
post
was originally published on
this site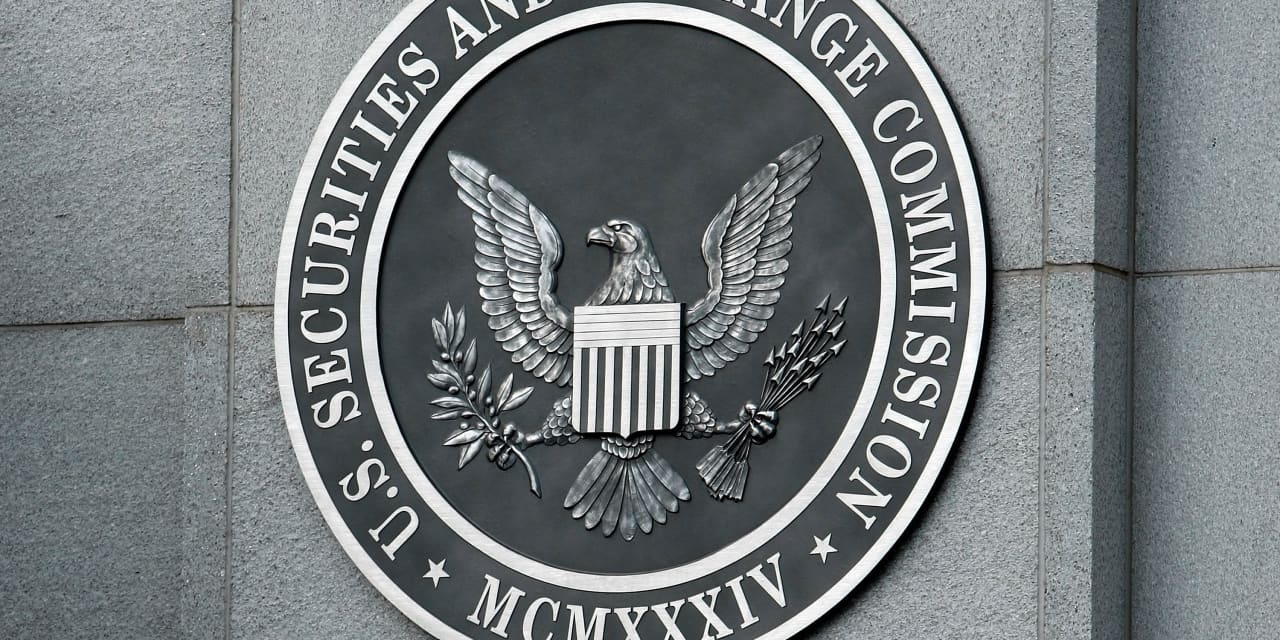 The Securities and Exchange Commission announced Wednesday that General Electric Co. GE, +3.92% has agreed to pay a $200 million penalty to settle charges for misleading investors regarding the profitability and risks to some of its core business lines, the agency said.
The order found that the company misled investors in 2016 and 2017 about the source of profitability in its GE Power business, and failed to inform investors of risks relating to its portfolio of long-term health insurance liabilities between 2015 and 2017.
General Electric stock fell 75.7% from the beginning of 2016 through the end of 2018, according to FactSet.
"Today's announcement brings the entire scope of the SEC investigation of GE to a close, and no corrections or revisions to our financial statements are required," A GE spokesperson told MarketWatch in an email. "We are pleased to have reached an agreement that puts the matter behind us. Under the current leadership team, we have significantly enhanced our disclosures and internal controls and are a stronger company today."
"Investors are entitled to an accurate picture of a company's material operating results," said Stephanie Avakian, Director of the Division of Enforcement in a statement. "GE's repeated disclosure failures across multiple businesses materially misled investors about how it was generating reported earnings and cash growth as well as latent risks in its insurance business."
The company agreed to settle the charges without admitting or denying the order's findings, and agreed to report to the SEC on its accounting and disclosure controls for a one-year period. GE's stock was down 1.1% in after-hours trade.