This post was originally published on this site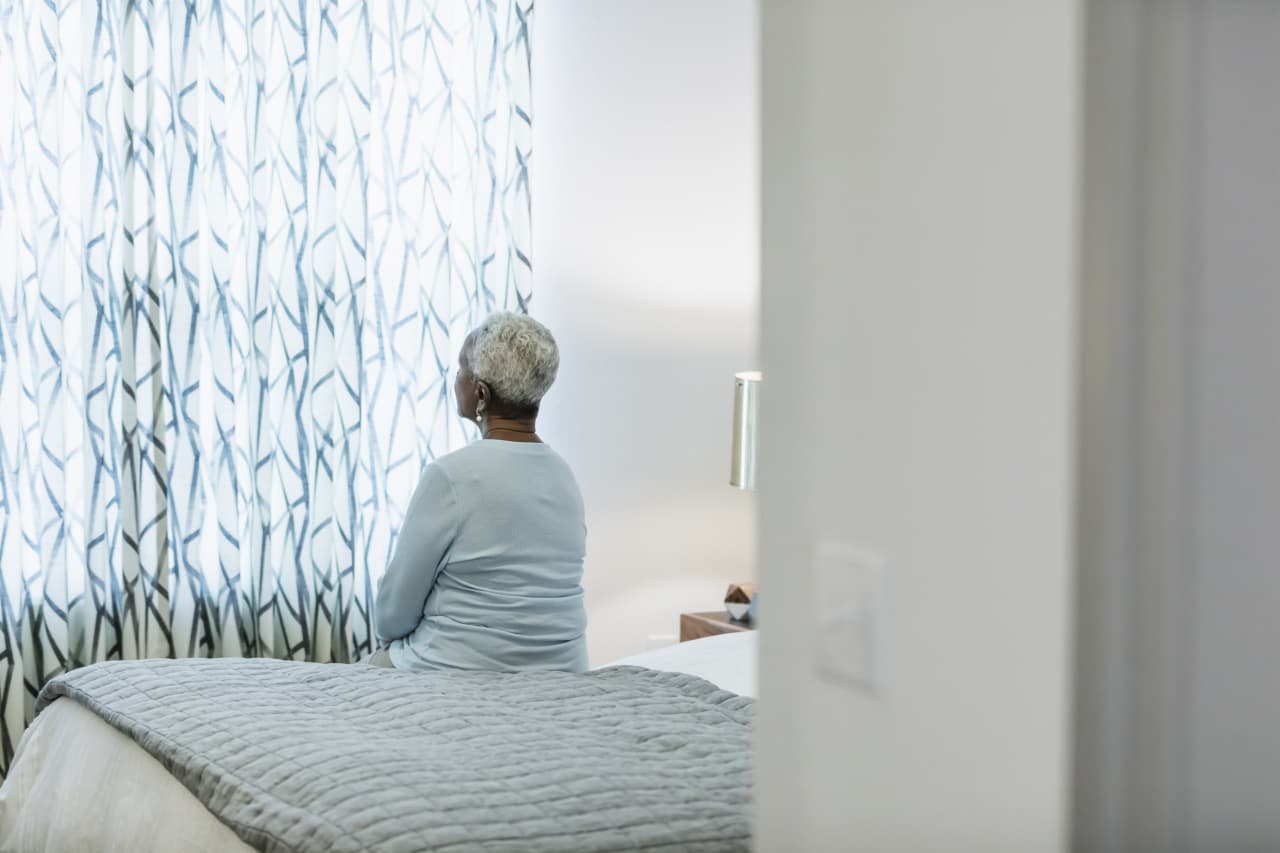 The U.S. is in the midst of the fight for social justice, and that includes the financial well-being of people of color — now and in the future.
Americans have protested for police reform for more than a week after the killing of George Floyd by a Minneapolis police officer. There are also calls for overall societal changes, such as equity in education, banking, housing and health care. Black Americans are twice as likely to die from COVID-19 in the U.S. Millions of people of color have no access to affordable health care or quality education — two million don't have running water.
See: The coronavirus could bring systematic changes to our health care system and retirement safety net — but don't expect it anytime soon
All of these aspects of society, and the inequalities within it, can have a harrowing effect on the financial well-being of people of color, and it shows in retirement wealth. People of color have lower savings rates, likely linked to lower income and lower rates of return from having fewer assets, according to the Center for Retirement Research at Boston College.
The typical black household had less than half — 46% — of the retirement wealth of their white households in 2016, according to the CRR. That inequality would be even greater if not for Social Security, which many Americans rely on as a major source of income in retirement. Black households had only 14% of non-Social Security retirement wealth of their white counterparts. Hispanics had 49% of the overall retirement wealth of their white peers, and 20% of non-Social Security assets.
Also see: Why your Social Security check could feel a lot smaller next year
The retirement gap, the difference between retirement income and expenses, is smaller only because minorities tend to have a lower standard of living prior to retirement, according to another study by the center. The share of white households at risk in retirement was 48%, versus 54% for black households and 61% for Hispanic households.
Social Security was designed as supplemental income to keep people out of poverty, but it is not meant to be the major or only source of retirement income for any Americans. Still, without the program, a typical minority household would have five to seven times less wealth than a white household. Adding Social Security payments to their income reduces that gap to two to three times less.